FAST & FREE HEALTH INSURANCE QUOTES
Meet Dylan Brockman. His team consists of Experienced Agents with an Honest, Transparent, & Educational Approach. We are dedicated to providing innovative Health & Life Insurance solutions for self-employed individuals, families, small business owners and contract workers.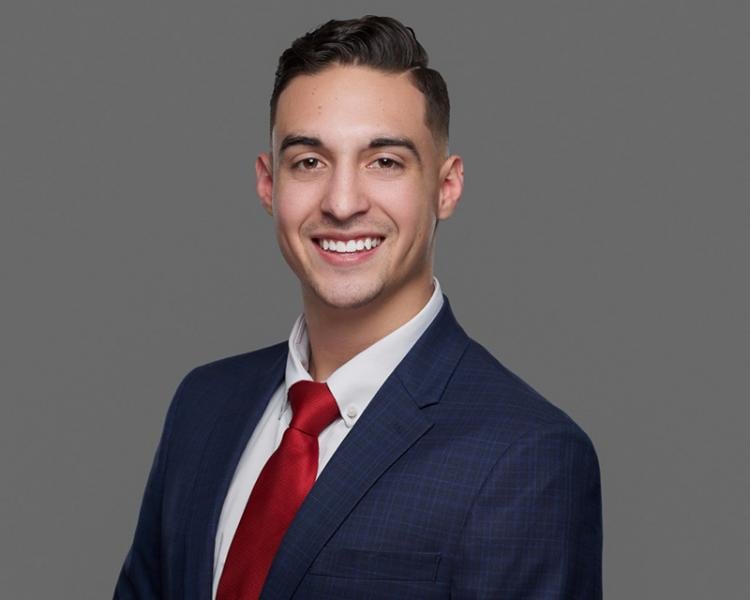 OUR PROCESS
SMOOTH LIKE BUTTER
STEP 1
CALL US OR CLICK TO GET A FREE QUOTE
STEP 2
BOOK A FREE CONSULTATION
STEP 3
CUSTOMIZE A PROGRAM TO YOUR SPECIFIC NEEDS
Get a FREE Quote
HERE'S WHAT PEOPLE ARE SAYING
I cannot say enough good things about Dylan! I have to admit, I had no idea where to even begin with my healthcare search! This was hands down the EASIEST process thanks to Dylan nothing was left unsaid, every detail was thoroughly explained! I can't thank you enough for being so patient & understanding with my schedule and going above & beyond for me. He found more than what I was even looking for. THANK YOU!
Dylan was able to save me almost $300 per month on my health insurance. He was able to show me how I can qualify for better plans at lower rates by taking advantage of my good health! Dylan was easy to work with and always helps me with my questions to this day!
Dylan was extremely helpful in getting my family's insurance situation resolved. He was super thorough and didn't leave any topic untouched. I am self employed and was about to pay an arm & a leg for my coverage. Dylan was able to beat my other options by almost half and with better coverage! Thanks so much, highly recommended!
Dylan was a great resource for my insurance needs. He explained the policies thoroughly and made sure I understood them before moving on. He was able to answer all of my questions and was very pleasant to speak with. I would highly recommend Dylan if you are looking for a private insurance policy.
One of the things I first said to Dylan was, "I don't want do the dance that this frustrating insurance experience was demanding." Dylan explained the different plans well. And, he executed. He also said he specializes in people who work for themselves and/or are independent contractors and travel nurses. Fit my husband's and my needs to a tee! Dylan made an otherwise frustrating experience for me very easy! Thank you, Dylan.
Dylan was incredibly helpful! From someone who has only confidently purchased insurance through my employer- he made it easy and explained everything each step of the way. He also remains available and accessible for any questions or concerns.
Dylan was great. He got me squared away in less than one hour. We went over all of the coverages and was able to find the most affordable one. Definitely would recommend.
Dylan was great explaining the details of the plan and why the one he offered made sense for my family and i. He was also very accommodating in our schedules, with a time difference due to our locations he took the time for a late evening call that worked best for me.
Dylan is amazing he patiently went through the plans with me and walked me every step of the way. He is quick and responsive and geniunely cares for the customers. Would highly reccomend!!
Dylan was great! He was very thorough and made me feel very confident and educated on what my options. I highly recommend him.
Dylan is an excellent sales consultant in a healthcare space that is complex and difficult to find custom solutions. I had been searching for a great private healthcare plan for 2 years before Dylan came along and was able to tend to my specific needs. I highly recommend Dylan's services and impeccable professionalism.
While shopping for individual health insurance, Dylan was very knowledgable and walked me through every step. He is a very professional young man that is not only courteous but committed to finding the best coverage for the best price. I would recommend him whole-heartedly.
Dylan was AWESOME. He's on top of his game and is extremely knowledgeable. Never had any issues, always reliable and responsive whenever I had any questions about insurance. Highly recommend! Thanks for setting me up with a great insurance plan.
Easy to work with and very responsive to all of your needs! Definitely recommend if you're looking for health insurance. Very open about all the different plans and is able to find a plan that fits your budget and covers your health concerns.
Dylan is amazing. He was able to get me the best price for what I wanted. He clearly explained what we were doing without trying to rush me.
A great experience working with Dylan. Very responsive, knowledgeable and professional. I would highly recommend BROCKMAN HEALTH for your health insurance needs.
Dylan was very helpful and knowledgeable. Explained all my options with great detail tu at made it easy for me to pick what best worked for me. Thank you for you great help.
I'm a travel nurse and was able to get a quote within minutes and signed up for health insurance quickly. Very professional and answered all my questions. Would recommend for your insurance needs.
Always love working with Dylan. Great guy and always a man of his word.
Dylan was very helpful and professional throughout the process. Definitely recommend!
Why You'll Love Us
Flexibility and reliability are the hallmarks of our product portfolio. Checkout our highlights & benefits.
Any Doctor, Any Hospital!
24 Hour Coverage, On or Off The Job!
Plans You Can Travel With!
Quality Coverage for Critical Illness!
Wellness & Health Screening Benefits!
Dental & Vision Coverage Available!
Life & Disability Insurance Available!
Virtual Doctor Visits Available!
Customized Coverage to fit your needs!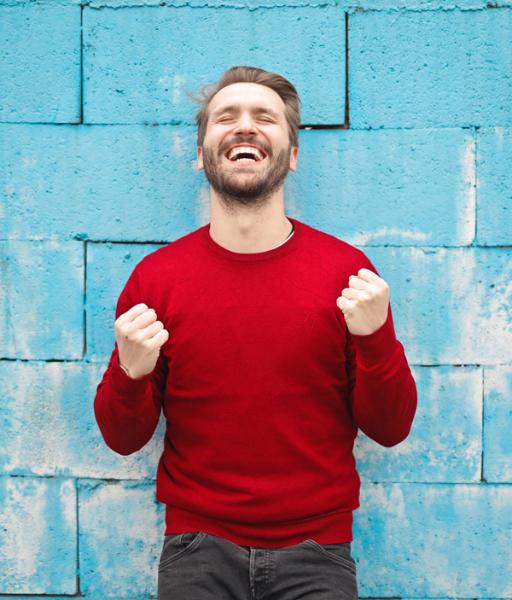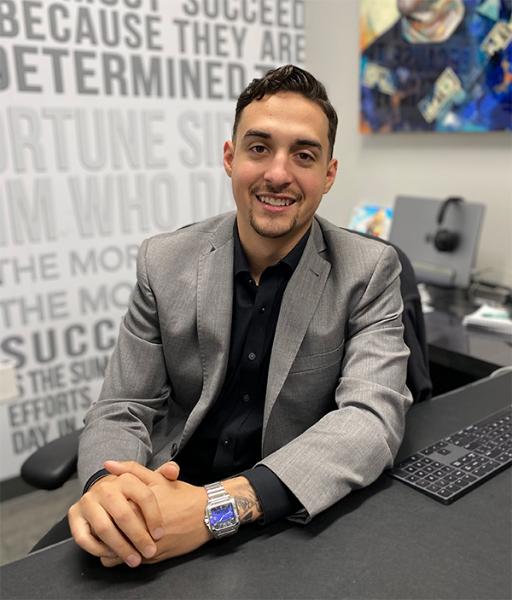 Making Health Insurance More Affordable
Thank you for visiting my website. I look forward to serving you with a wide variety of insurance options that are custom fit your needs & budget. You'll find that my commitment to client satisfaction is second to none. Why? Because the most important person in my business is YOU. Contact me today, and let me build a free quote specifically designed for you & your family. I look forward to chatting with you soon.
I am an expert at identifying the best healthcare options based on YOUR needs.
Licensed health agent in 30 states.
With thousands of happy customers.
Click the button down below to find the best fit for you.