Making Health Insurance More Affordable
Hi there! My name is Dylan Brockman. I founded Brockman Health back in 2018 when I recognized there was a big problem in America. While being Self Employed as the Owner/Operator of a Real Estate Sales Organization I realized there were very few options for affordable Health Insurance that actually made sense. Health insurance is a subject that is very confusing and hard to navigate. There are an overwhelming amount of plans available these days, which can make it difficult to find one on your own. Most of the time we find that people are either over paying... under insured... or worse yet, both!
After learning all about the industry and finding a little known secret about Health Insurance, I decided to obtain my license and help other with the same problem. Little did I know, soooo many people faced the same problem I did. My business grew like wildfire and here we are... As health insurance advisors, my team and I take an educational approach with my clients. Based on your specific needs and budget, we can find the best solution possible at a fraction of what most other programs online are offering. It's extremely important that our clients have a thorough understanding of the plan they enroll in, which allows them to be comfortable and confident in their decision moving forward.
Working with me you will see every option available in your state. This includes the ACA Marketplace options and also includes the little-known Private options. Private plans are based on your health status, which allows our clients to save even more money and get better benefits, just for being healthy!
If you feel like you are overpaying for your health insurance, not happy with your coverage, or just want to make sure you are in the best position possible, book a FREE 15 minute phone call to make sure you have the best coverage to protect your health and finances!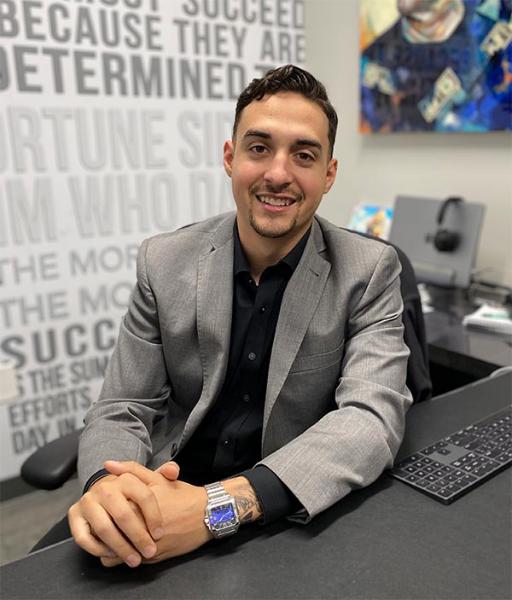 Why You'll Love Us
Flexibility and reliability are the hallmarks of our product portfolio. Checkout our highlights & benefits
Any Doctor, Any Hospital!
24 Hour Coverage, On or Off The Job!
Plans You Can Travel With!
Quality Coverage for Critical Illness!
Wellness & Health Benefits!
Dental & Vision Coverage Available!
Life & Disability Insurance Available!
Virtual Doctor Visits Available!
Customized Coverage to fit your needs!
and more...
Licensed in over 30 States
AL AR CO FL GA IL IN IA KS KY LA MD MI MS MO MT NC NE NV OH SC SD TN TX UT VA WV WI WY